At Orijin, we intentionally design products that harmoniously intertwine form and function.
In a world where we're constantly inundated with information and stimuli, it can be very challenging to bring awareness and stillness into our busy lives.
Our hope is that we can provide you with products and ideas to help live a more present, aware and conscious life.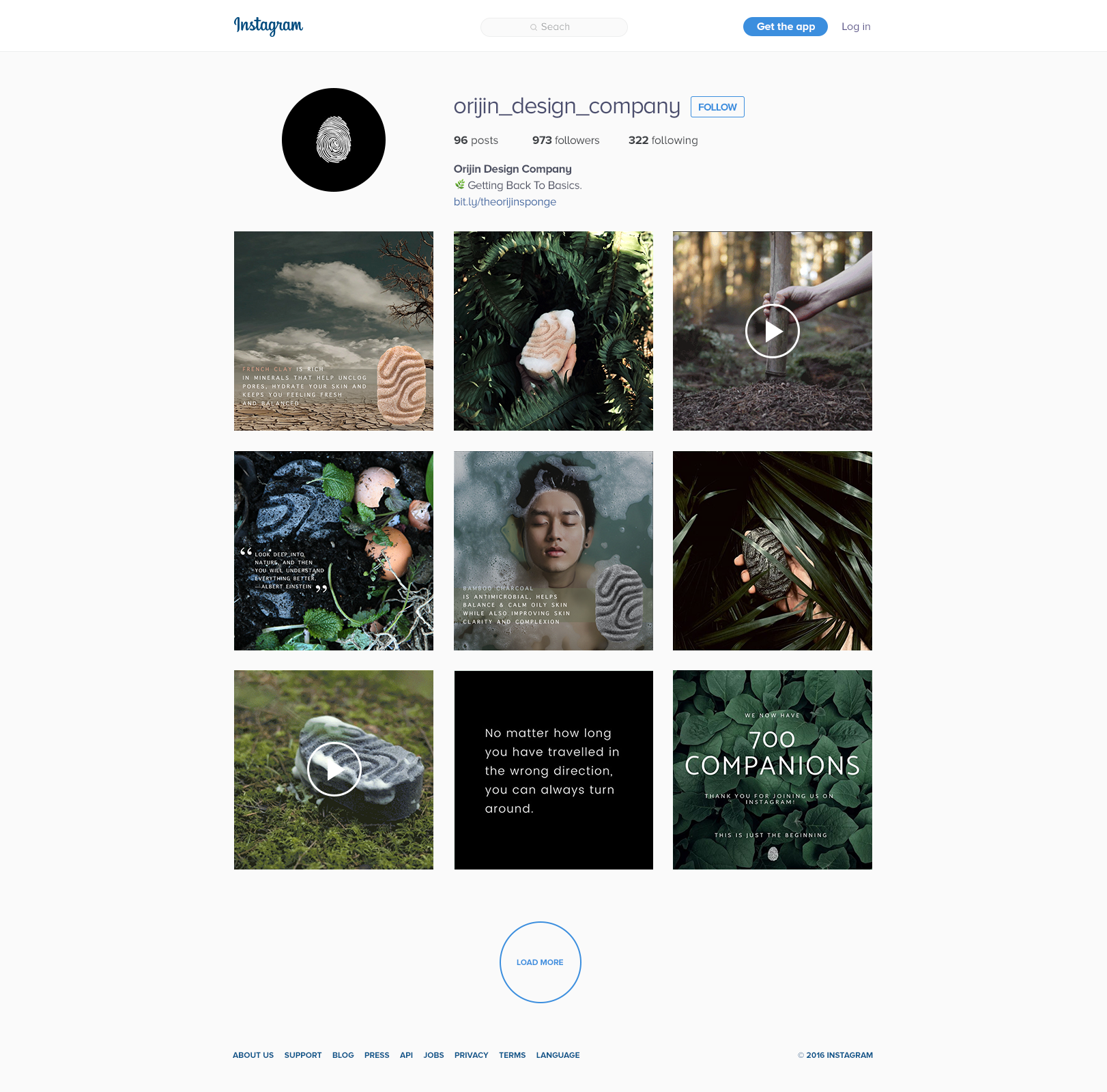 Mockup of the social media ads as they would appear on Instagram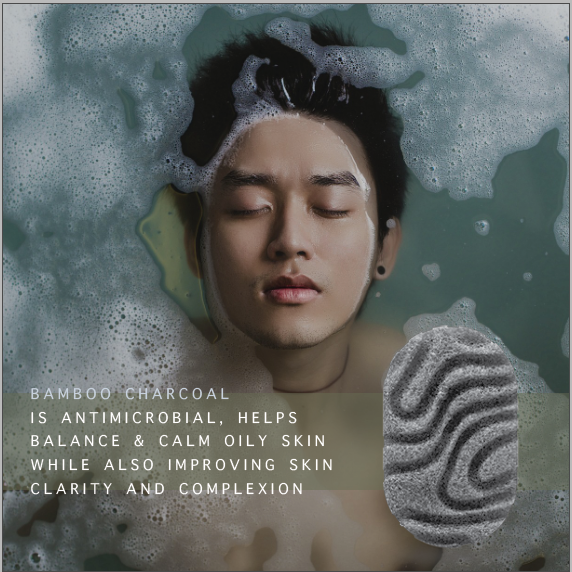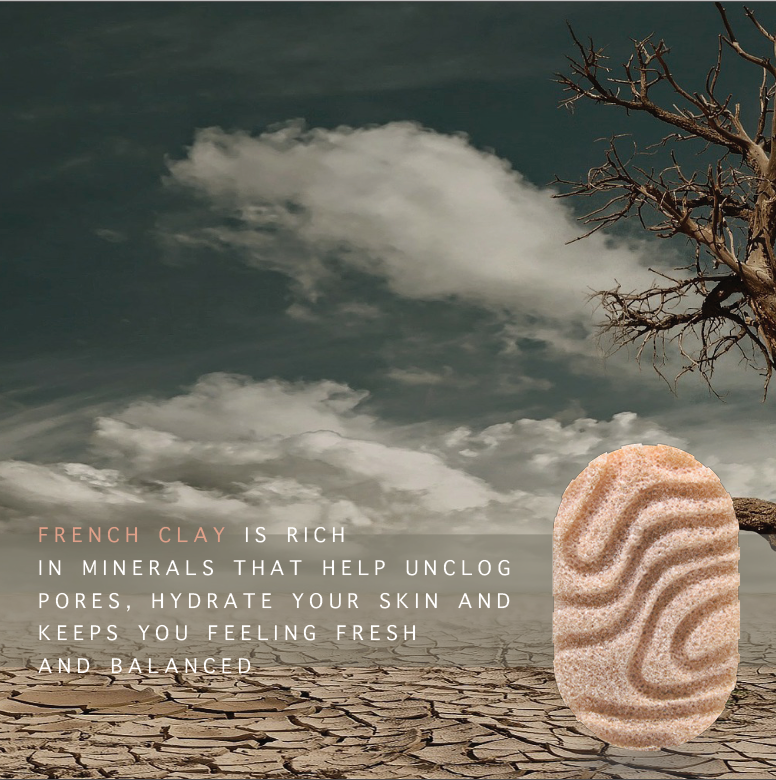 As a class, we were tasked to design social media ads for a kickstarter company of our choice. The company I have chosen was Orijin Design Company and the product I decided to focus on was their Orijin Sponge. In the first ad (left), I chose an image of serenity. The bamboo charcoal in this sponge is meant to calm the skin. In the second ad (middle), I found an image on their website of their sponge within the earth. The quote I have chosen represents how sometimes it is best to look into nature to find solutions and with the Orijin Sponge, they use natural ingredients to find solutions for the skin. In the final ad (right), I chose an image to represent our skin. Often dehydrated and need of moisture, this is when the french clay in this Orijin Sponge comes to play. Below are two short videos I have edited to include onto their social media platforms.