The full moon in August is exceptional from ious perspectives. Individuals appear to end up more unconstrained, more joyful, with to a lesser degree a brain for work and to a greater extent a psyche for the sake of entertainment, and for some fortunate ones – sentiment! Greeks are exceptionally enthusiastic about their full moons, particularly the August one which this year falls on Wednesday, August 21. Exceptional festivals have been arranged all through Greece. Some archeological locales will stay open during the evening giving guests the one of a kind chance to encounter these hallowed spots showered in the moonlight. Some will even offer outside music shows inside the destinations – an uncommon open door for sure improving the experience enormously.
This year's festivals will incorporate no less than 106 archeological locales and historical centers around Greece which will stay open and offer free affirmation. Sadly, however, the Acropolis of Athens and the Temple of Poseidon in Sounio won't be among them. The reason being in earlier year's more than 15,000 guests went by the site on full moon night making both harms the site and dissatisfaction to the guests because of long queues and group. A few wounds were even revealed because of slipping in the obscurity and congestion. The full moon celebration in August is the main day of the year when guests can appreciate free admission to taking an interest in archeological locales and exhibition halls after nightfall, a convention which started in 1996.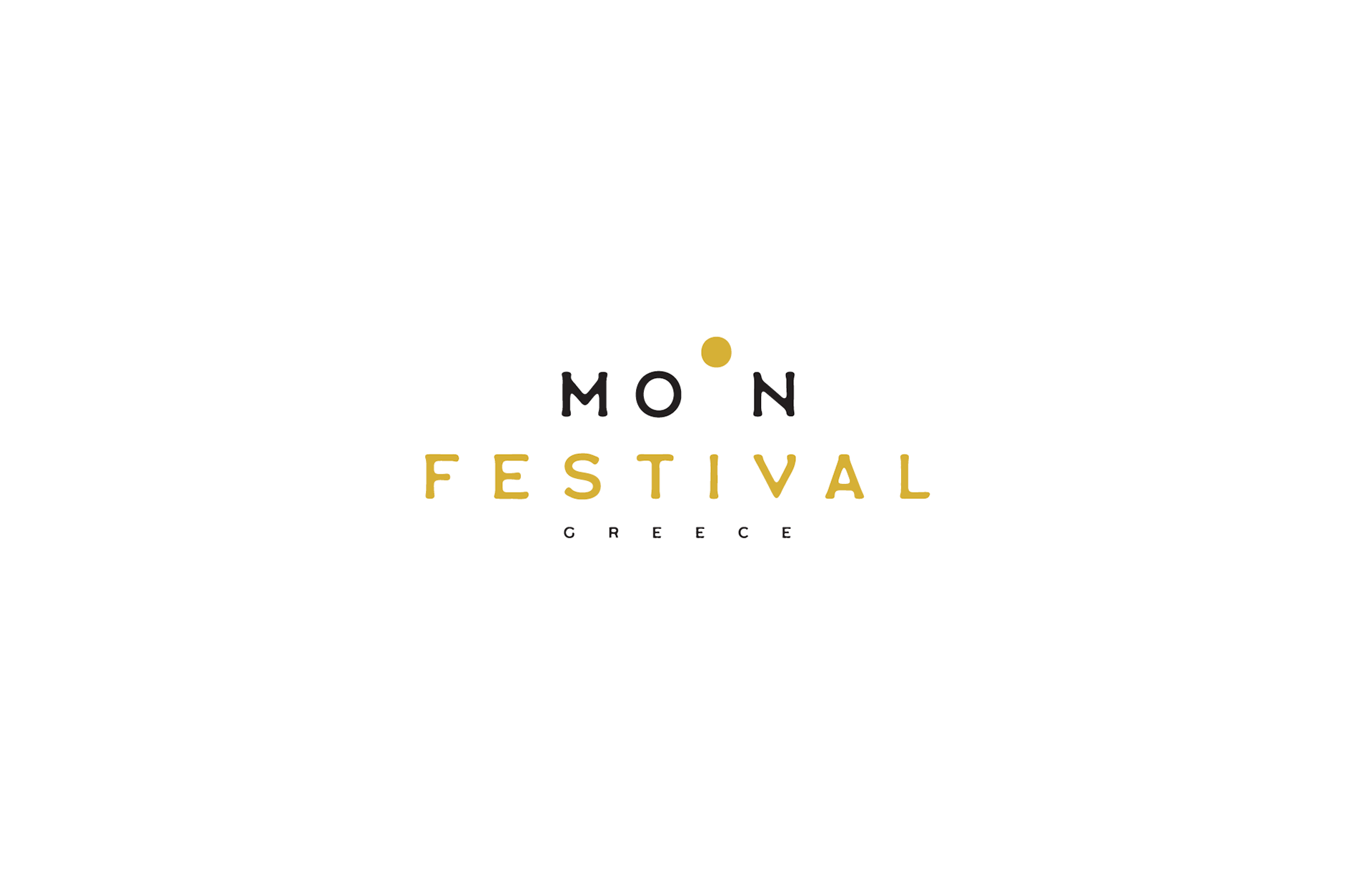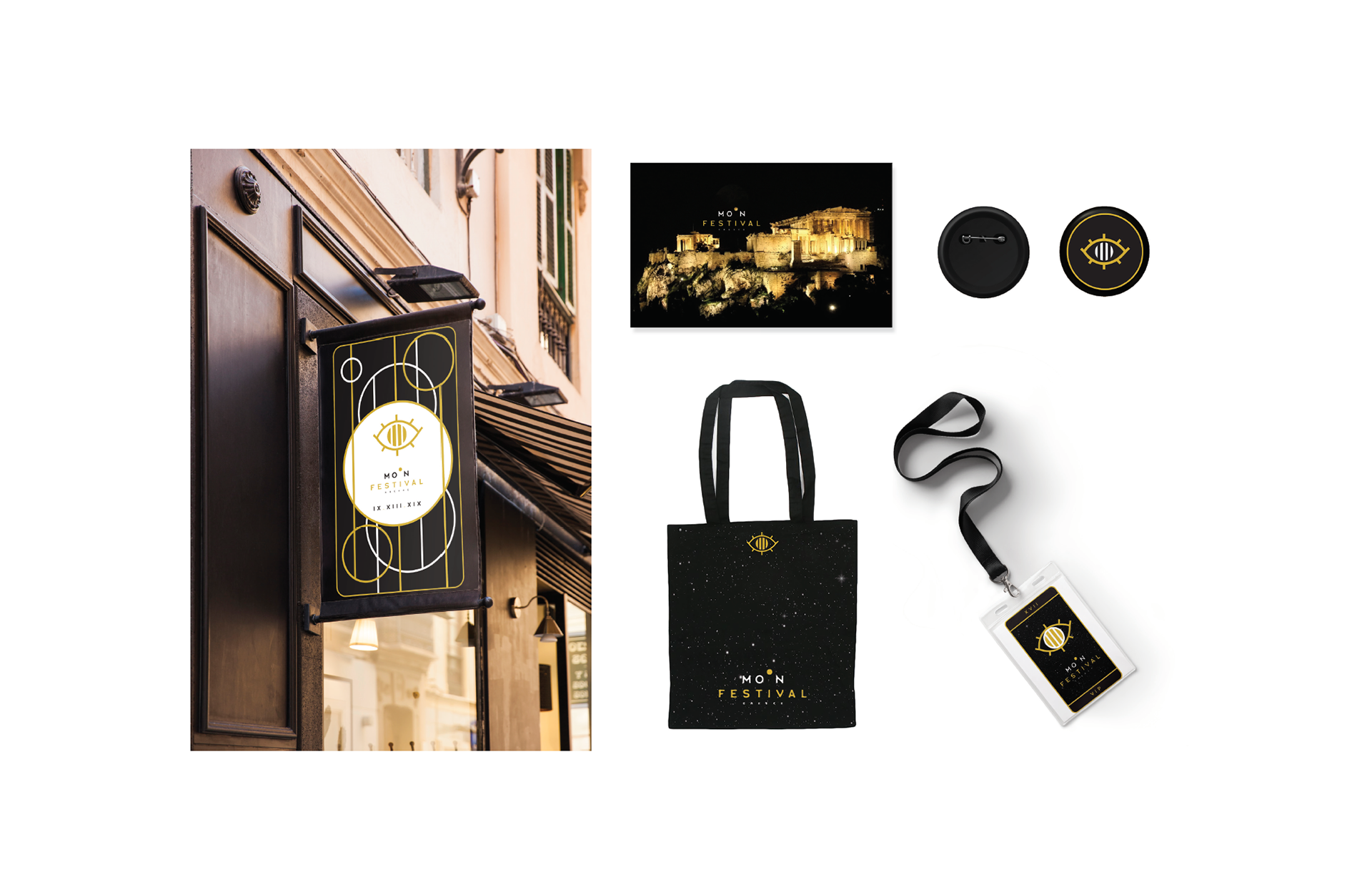 For this project, we were tasked to create a logo, as well as, design promotional items for a festival of our choice. The Moon Festival in Greece was my choice and I went with a celestial theme. When designing the banner (left), I drew inspiration from Greek mythology and went for a tarot card style approach. Other promotion items included are a postcard, tote bag, pin, and VIP pass.